You were probably wondering if the heat would ever arrive, but with some of the steamy temperatures we've been having lately, it's safe to say that summer is finally here. When you think of summer, you're probably imagining all of the hours spent outdoors! Maybe you're the kind of person who loves days lounging by the beach. Maybe you're a fan of wooded hikes and campfires. Maybe you want to take your entire family to a local waterpark. Whatever the case, there are some high-tech gadgets that'll help you make the most of this sultry season.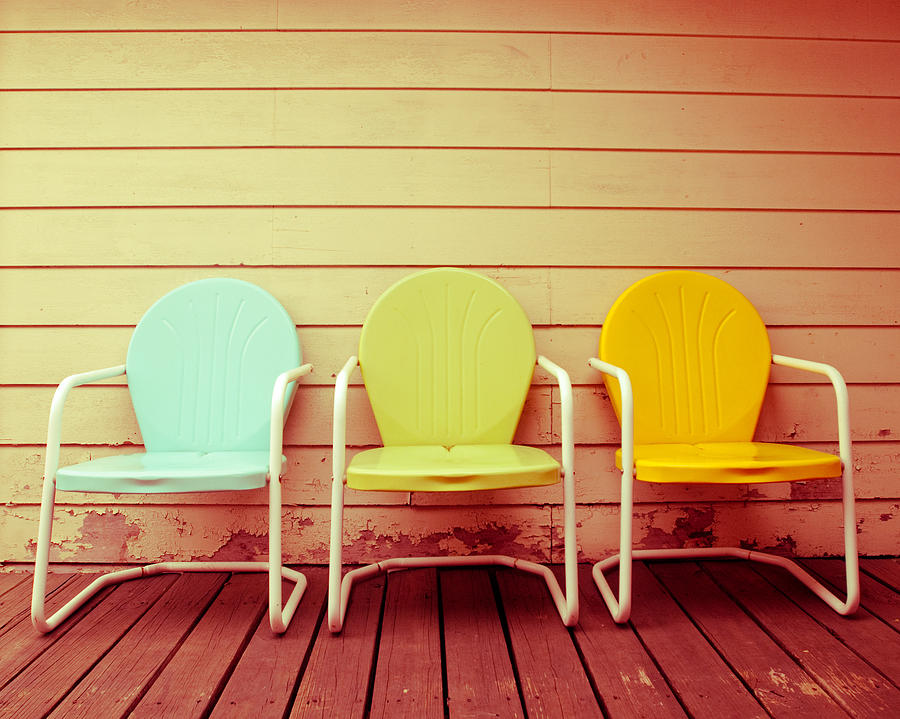 taken from: Pixels.com
Incipio's Focal™ Camera Case
This camera case allows you to turn your iPhone into a veritable point and shoot camera, which prevents you from shelling out tons of extra cash for a high-end model from Canon or Nikon. This case provides dedicated shutter and zoom buttons to create a more stable camera experience, which limits the number of blurry photos you take. Better yet: Inicipio also has their own camera app, allowing you to access even more image editing features.
The case would be perfect for a day the beach, a hike around the woods, or to catch a toddler's first experience at a waterpark.
BioLite CampStove
Forget the arduous task of constructing a fire in the woods! With the BioLite CampStove, you're able to use kindling to build a fire that ignites faster and is more efficient at boiling water and cooking your dinner. But the real kicker with the CampStove is that it uses surplus electricity from the fire to power a USB charger. This means you can plug in any electronic device, allowing you to use your phone or iPad as GPS navigation device on multi-day hikes.
We also love that the stove is a mere 8.25 inches by 5 inches, meaning it won't take up a lot of space if you don't have a big sport's utility vehicle!
taken from: outfresh
The MiiR Growler
The worst part about spending time beach or poolside is trying to keep drinks cold, unless of course you're lounging under a cabana with waitstaff handing you Mai Tai's. For all other situations, enter the MiiR Growler. Unfortunately this steel drink container won't be shipping until July, but if you can wait a month or so, it'll be well worth it! By using advanced insulation technology, you can keep cold liquids cold for up to 24 hours, so you'll never have to worry about lugging around a heavy cooler again.
Because it holds 64 ounces, you'll be able to include a lot of beer, wine, or any other beverage of choice! Time to get those drink recipes together ASAP.
taken from: Design You Trust
With outdoor gadgets and accessories getting more high-tech than ever, the possibilities for maximizing your enjoyment during these warm months has never been easier! Feel free to share some of your other favorite gadgets in the comments section below.